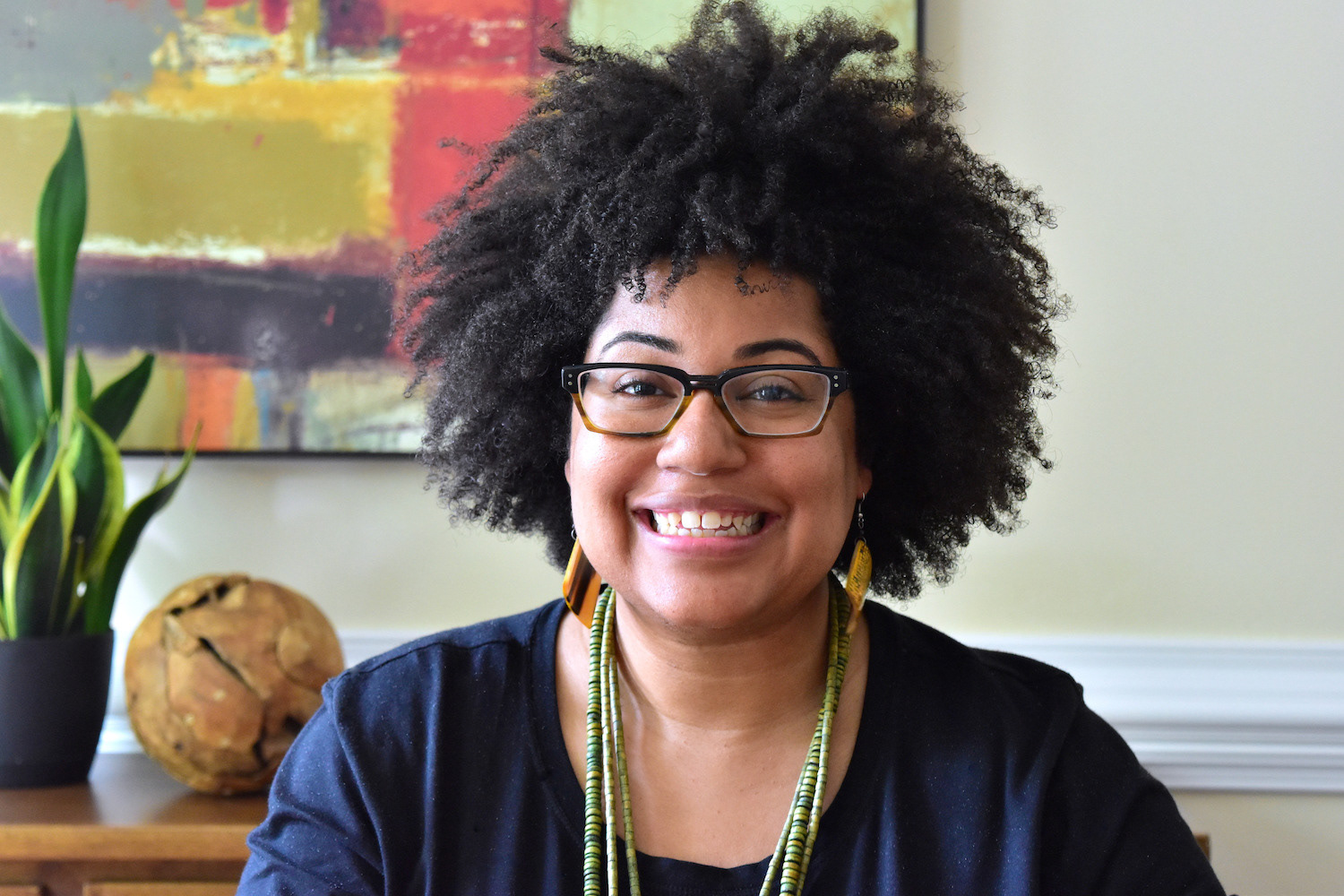 I'm Shari L. Sweeney and I have a passion for aesthetics.
I am an incisive photographer, luxury beauty artisan as well as a food and lifestyle blogger based in Durham, North Carolina.
I have a devout love for amazing food and gorgeous photography. When it comes to food, I've been blessed by the universe to be a savant in the kitchen. I have an innate understanding and appreciation of how ingredients complement each other when it comes down to the preparation of our dishes as well as the end result of the delicious taste test! All of this naturally guided me to the areas of food styling and food photography.
With regard to photography, I'm self taught and I truly enjoy the beautiful details of a subject. My main photographic pursuit is in food as well as I specialize in product and lifestyle photography.
My product photography has been published in Women's Health, Real Simple, Nylon and POPSUGAR. My food and lifestyle photography have had social media features by 
Nikon and O Magazine!
Alongside my photography, I'm the owner of Truly Aesthetic, which is a holistic and scientifically inspired bath and body care concept where I create mindful experiences for your everyday rituals. I'm also the bubbly food and mindfulness lifestyle blogger behind A Certain Aesthetic. This blog is a snapshot of the elements that I hold dear to my everyday living. You'll be able to indulge in delectable recipes as well as mind body spirit endeavors.
If you're looking for beautiful photography along with a fun and memorable experience, let's work together! Feel free to contact me and I'll be in touch soon!